420 mystical artifacts, crafted on the island of Memepotz.
In recent years, 420 gold pots have been discovered in different parts of the world. They all hold a great amount of treasure and ancient wisdom. They all have the same meaning: pot noun [C] (AMOUNT) infml a clarge amount, esp. of █████: There are pots of █████ involved in this deal.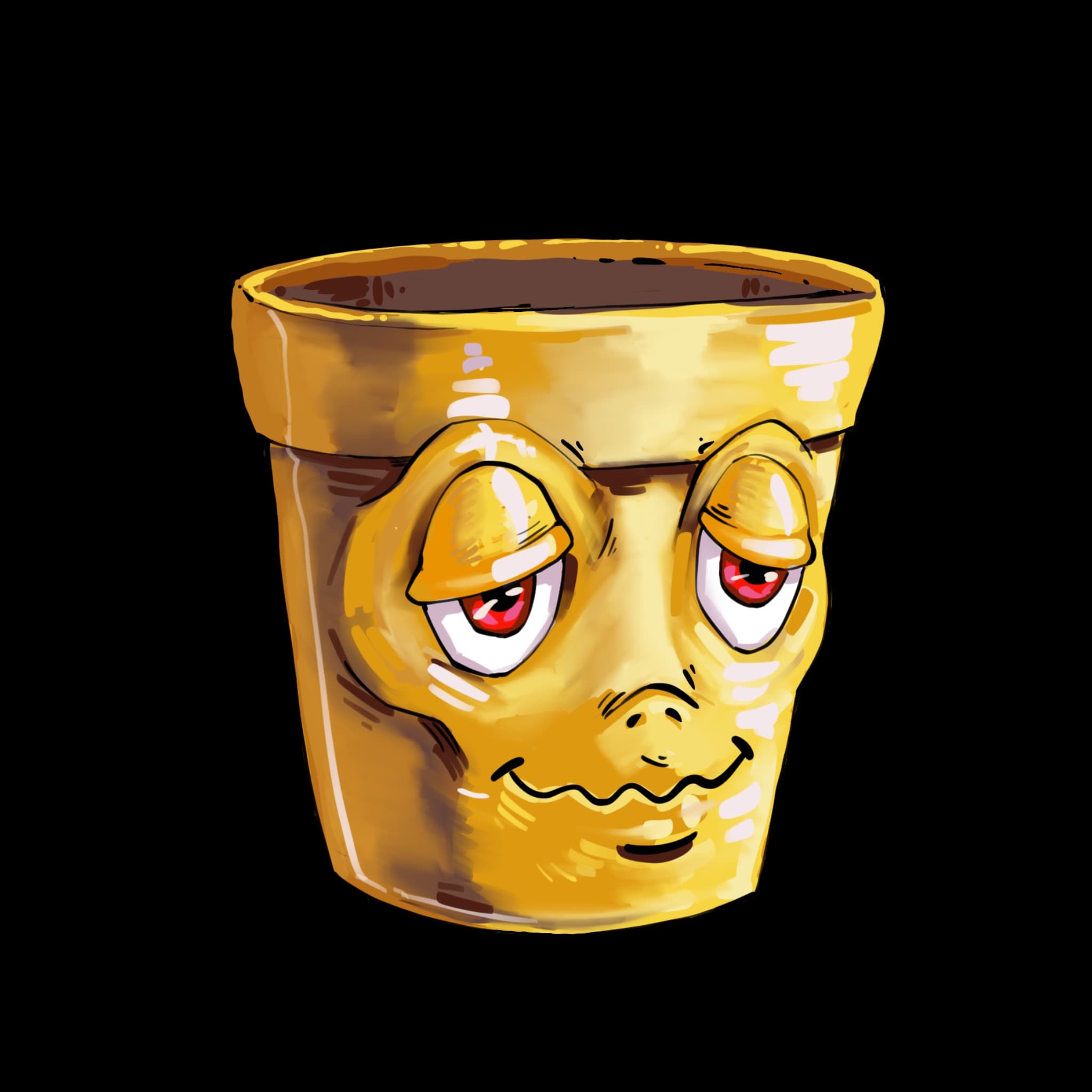 *Please note that the image provided is for reference purposes only and may not necessarily depict the actual appearance of a pot.
NOT A BUSINESS GROUP
POT connects you with like-minded people, who aim to bring utility from real business, gives you access to a bridge between Web3 and IRL operations using Proof-of-Growth. POT is not a "business group". POT IS THE BUSINESS!
We are always here to support you in any extent possible, and we will never forget you. Together We Win.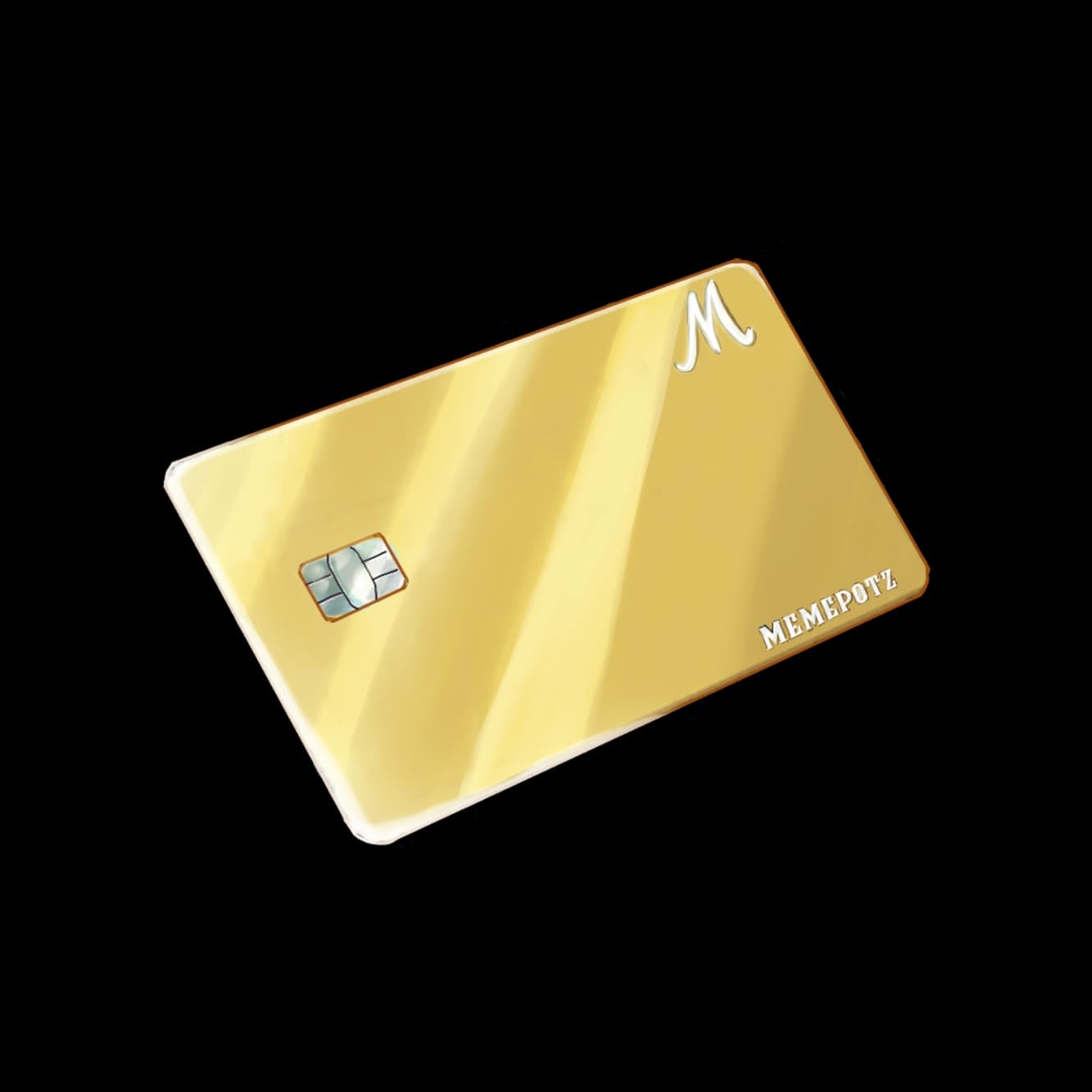 The pass To OPPORTUNITY
With POT, you have insider information about all projects and developments by Memepotz, including Plantz, Phuket Resort, Angus Farmz and more.
This exclusive membership includes access to the POT lounge in Memepotz Discord, NFT drops, IRL events, access to Memepotz facilities and other perks for POT members.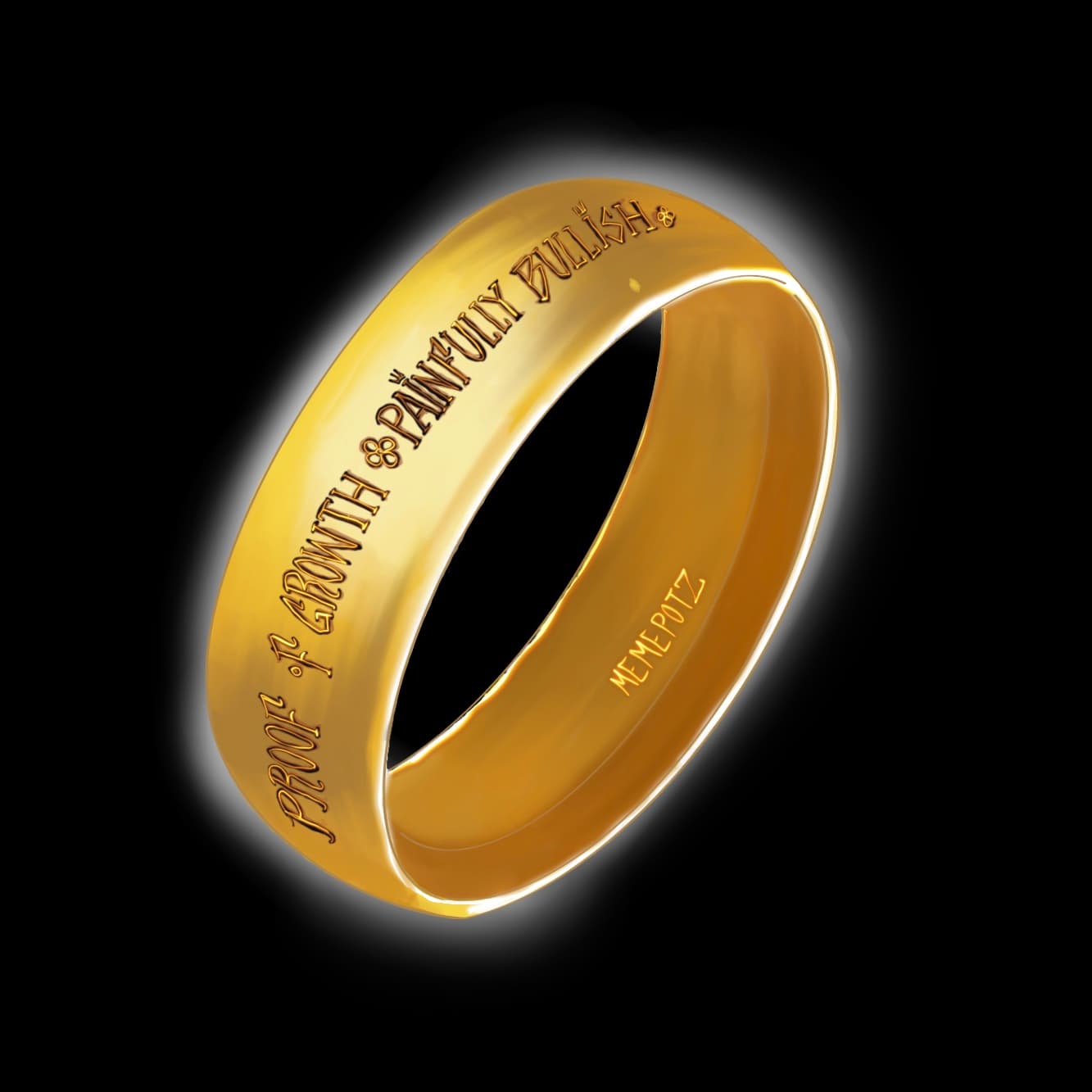 Rule them all
In "The Lord of the Rings" movies, One Ring is a powerful artifact that grants its bearer the ability to control the other Rings of Power.
At Memepotz, POT IS THE ONE RING! POT functions as the ultimate source of power for your Memepotz island, giving your Memepotz NFTs unrivaled energy and amplify any inherent power.
Proof-of-Growth begins with POT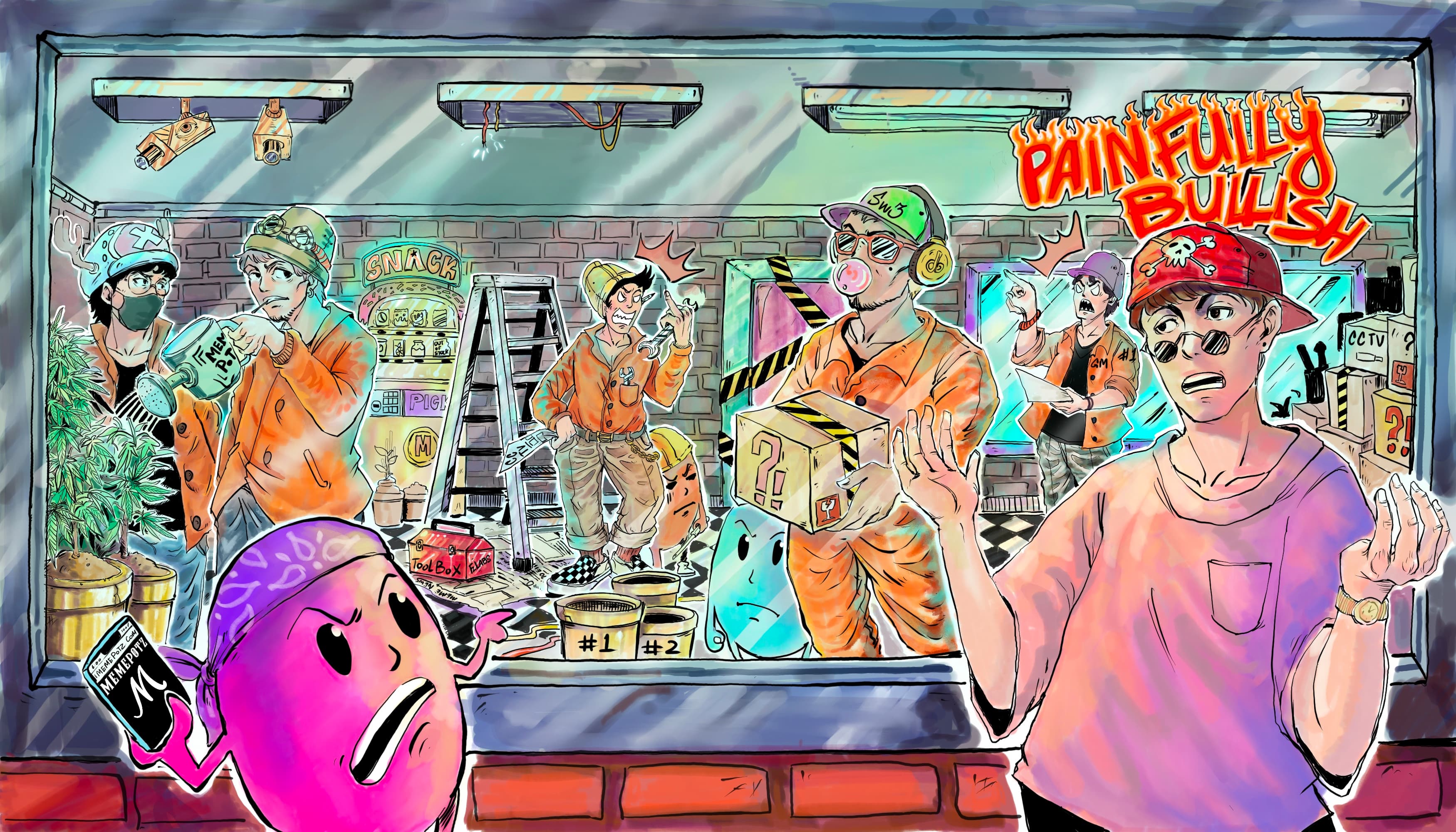 1 POT = 1 plant
Get a real-time view of a ████ plant with PoG. This feature provides holders 24/7 CCTV coverage and insightful farm data on a live dashboard, starting from the planting stage.
Growing your POT, yields one budz per week until plant is ready for harvest, after harvesting and sale either claim reward or mint budz as ERC-1155 for ██████ ███.
Growing comes with weekly grand prizes, including POT, all-expenses-paid trips to farms and other facilities of Memepotz in Thailand, One Rings (18K), and more.