The World's First Freemint of a Restaurant with Proof-of-Growth
A groundbreaking NFT collection that redefines HORECA (Hotels-Restaurants-Cafes) integration in Web3 through the transformative power of PoG protocol. Crafted with care, these exquisite digital tokens hold the essence of coffee, the coolness of smoothies, the sweetness of shaved ice, and more. Unveil the artistry of taste and the magic of PoG through this limited freemint, an invitation to indulge in the essence of Nan Cafe's culinary mastery while experiencing the potential of PoG in the realm of taste.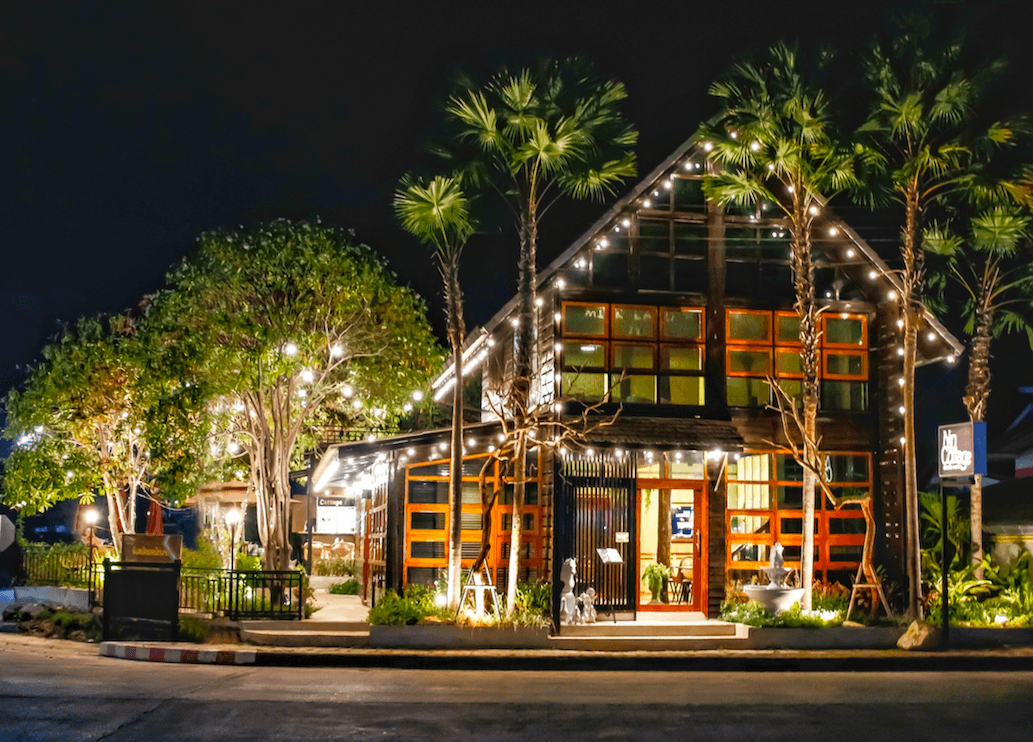 Nothing brings people together like good food
Discover the true essence of unity through the universal language of good food at Nan Cafe, nestled in the heart of North Thailand. Our philosophy centers around embracing diversity and providing a gateway to global flavors.
With an ever-changing menu, we encourage you to embark on a culinary journey, savoring a new and unique experience each day.
Nan Cafe's Exclusive Membership
Elevate your dining adventures with Nan Cafe's unique NFT membership, where owning our special NFT token grants you an enticing 30% discount on our delectable culinary creations.
Not only do you experience a world of flavors, but you also become part of an exclusive digital culinary community. Taste the joy of togetherness, embrace the future of dining, and treat yourself today!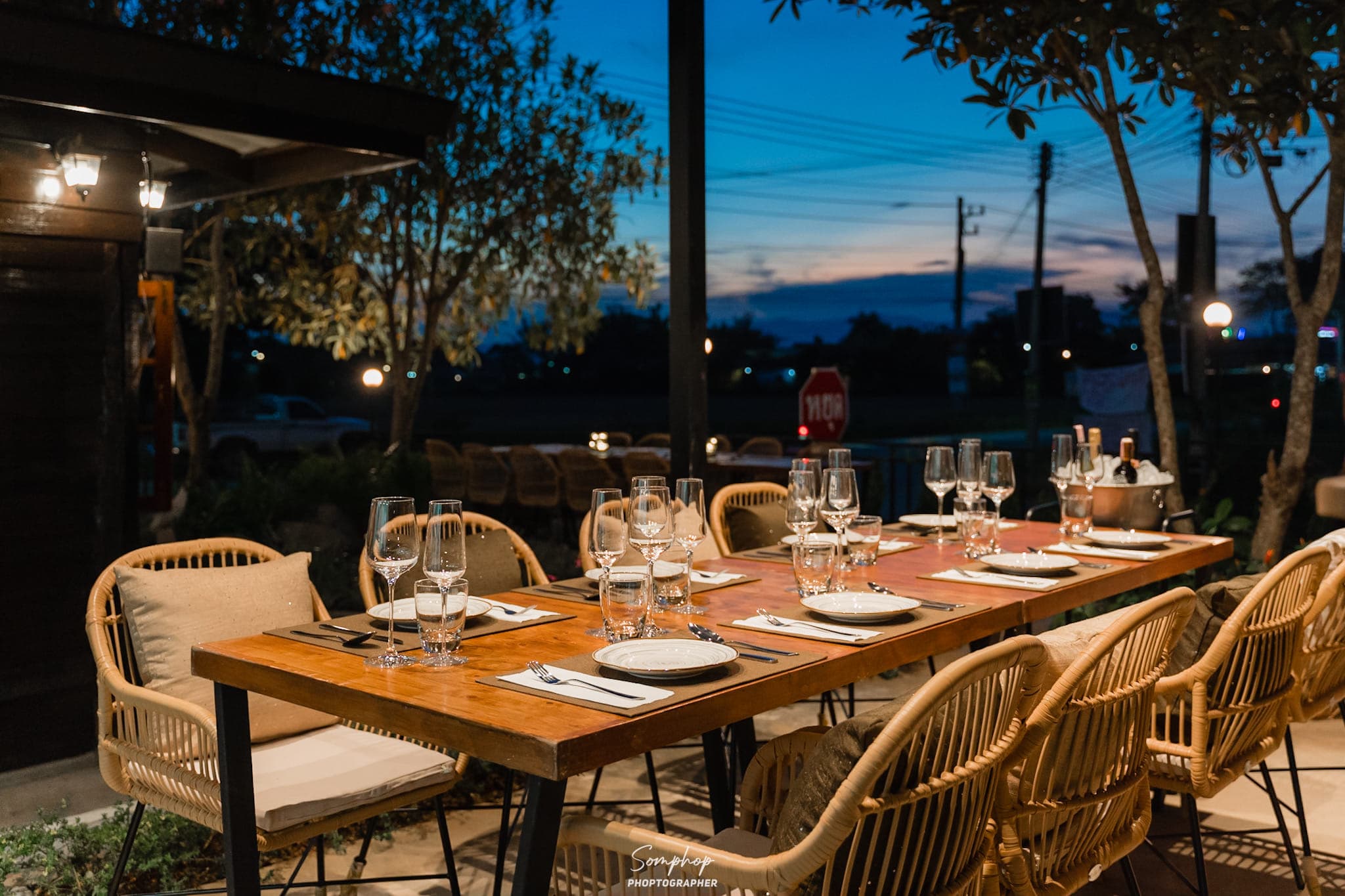 A Sneak Peek into Proof-of-Growth Concept
Nan Cafe brings you an interactive demo of PoG - a 24/7 live CCTV view of our cafe.
See the flavors, laughter, and moments that make Nan Cafe special. Watch your loyalty grow in real-time with PoG, becoming part of our culinary journey
Excitingly, the PoG in our upcoming POT Collection will be an enhanced experience beyond Nan Cafe.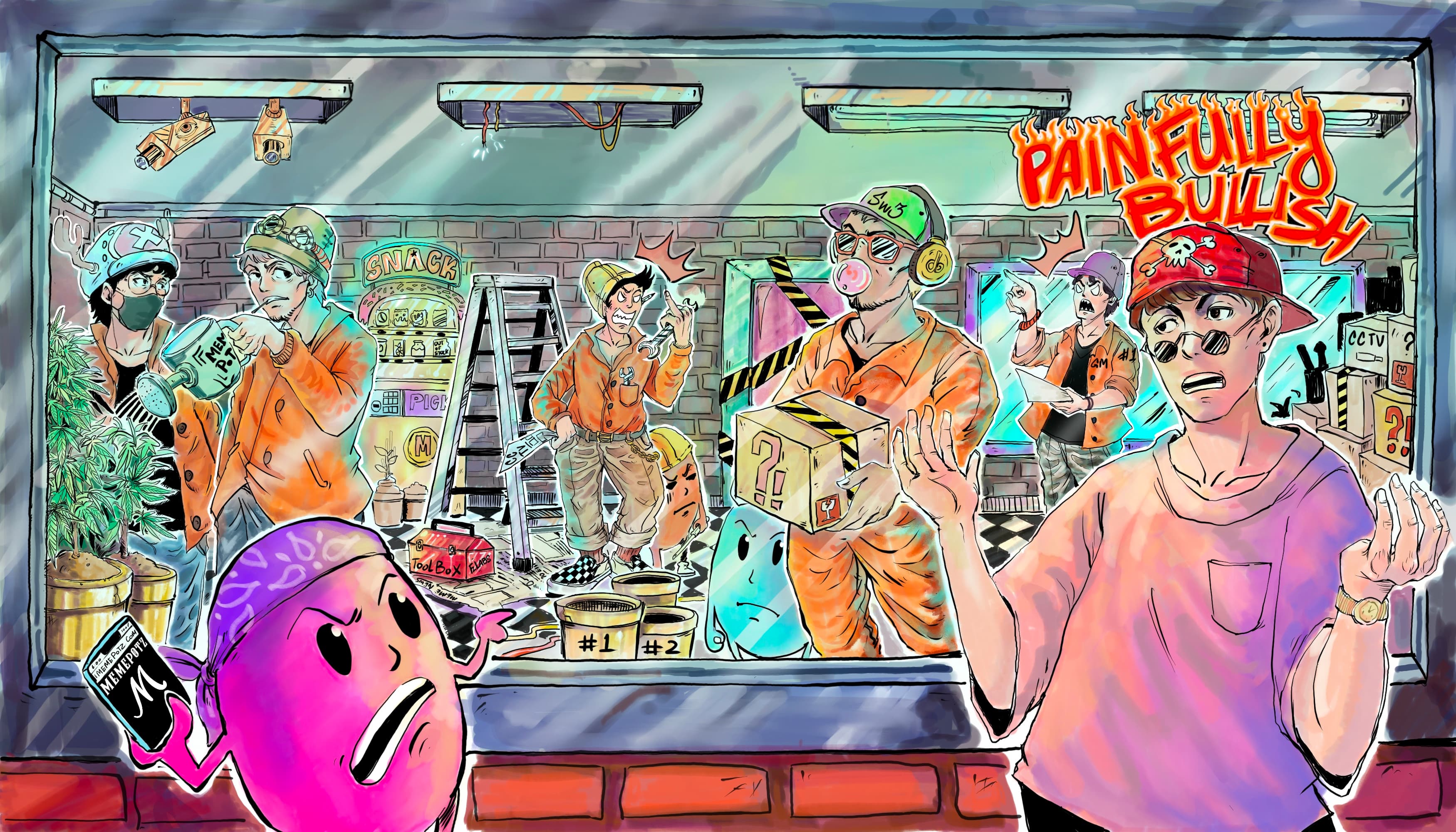 "we cook and eat together, literally" 🍽️